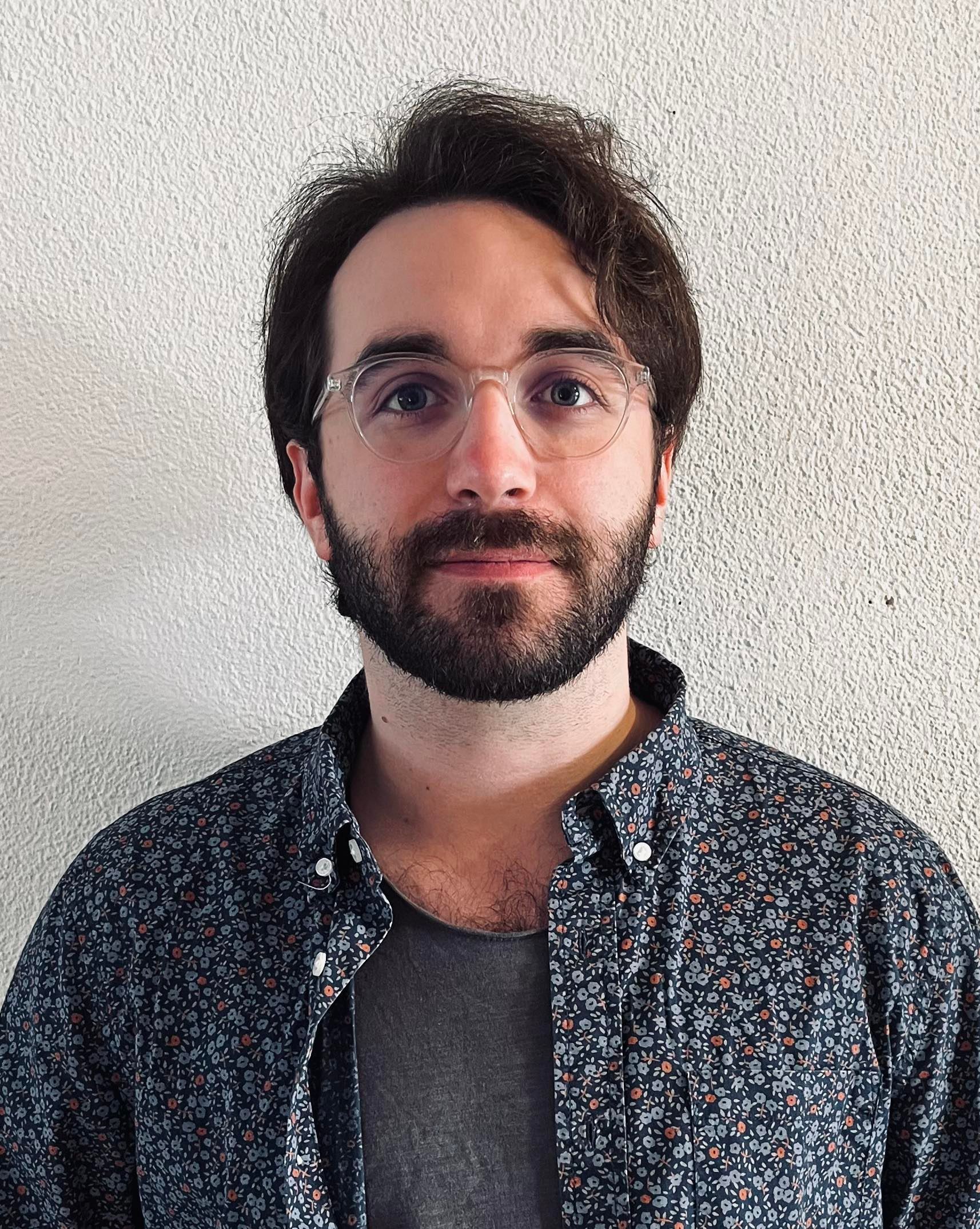 The hybrid approach to string theory is an alternative to the usual RNS and Green-Schwarz approaches which makes target-space supersymmetry manifest while still allowing for covariant quantisation on the worldsheet. We will first discuss the hybrid description of strings in four flat spacetime dimensions though a series of field redefinitions of the usual RNS string. We will focus specifically on the worldsheet field content and the physical state (BRST) conditions. We will then consider the hybrid string on AdS3xS3, which can be expressed in terms of a Wess-Zumino-Witten model whose target space is the supergroup PSU(1,1|2). We will discuss the addition of Ramond-Ramond flux to this background and, if time permits, applications to holography.

Prerequisites: The hybrid string is based on the superstring in the RNS formalism, and thus a basic foundation in the RNS superstring will be assumed. In particular, familiarity with 2D conformal field theory, 2-D N = 1 and N = 2 superconformal algebras, and BRST quantisation will be assumed. For a review of these topics, see, for instance, Chapter 4, Chapter 12, and Sections 13.1/13.2 of Basic Concepts of String theory by Blumenhagen, Luest, and Theisen. Part of this will also be presented in the pre-school.

Bob Knighton is a PhD student at ETH Zürich working primarily on three-dimensional holography from the worldsheet perspective, where many quantities of interest are exactly calculable on both sides of the AdS/CFT correspondence..